Our company develops and produces devices for monitoring the qualitative and quantitative parameters of water (e.g. water stage indicators, flow meters, pH-meters, oximeters, conductivity meters, meteorological stations, stream gauge stations, large irrigation systems and many other devices used in water supply engineering, environment monitoring or in industrial plants.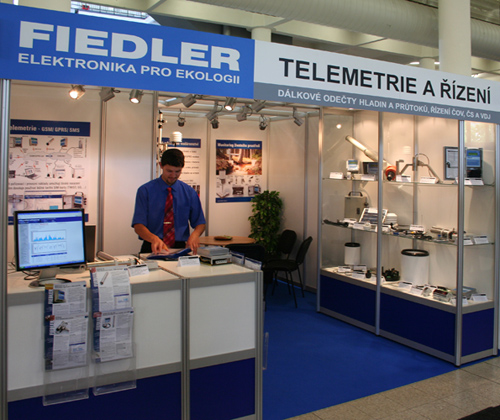 Since 2000, recording units and telemetry stations have become the main products of our company.
We guarantee high quality of our products and use value at an affordable price.
We are a company which offers design and technical support to solve your problems. With any requirements and questions do not hesitate to contact us on email info@fiedler-magr.cz or by filling the web form Contact us.