Concrete foundation under poles and stands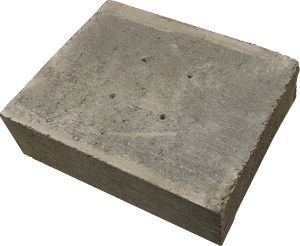 Concrete foundation under the heel of meteorological low and high masts and under rain gauge stands.

The weight of the concrete foundation of 45 kg ensures the stability of the rain gauges installed on it with its good installation.

The small two-meter meteorological mast STO-MET-02 mounted on this concrete foundation usually no longer needs to be further ventilated as higher types of masts.