Download software MOST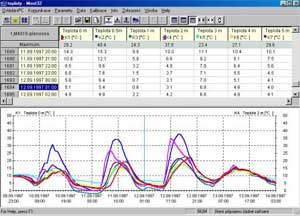 Software is developed for:
setting-up of all new and old products from our portfolio
basic processing of measured data.
Our customers with valid license key can download an actual version of MOST software from this web page.
Click below to download the latest version of MOST software (V 2.30.84 from 4.9.2018, 1988KB)
If you do not have a right license number, software MOST will be only a DEMO version with limited functionality. Any communication with devices and parameters saving are permanently disabled in a DEMO.