DU1 side brackets for ultrasonic probes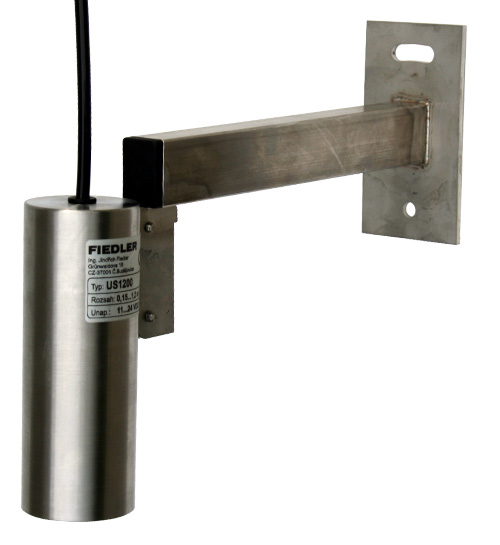 Cantilever holders DU1-10 to DU1-50 are designed for ultrasonic level meters type USX000, Microflex and EasyTREK-SPA.

The holder is fastened with two screws to the side of the measuring shaft or to the walls of the well. Thanks to the widened upper hole, the holder can be easily rotated to the desired vertical position.

The holder is supplied in graduated lengths:

DU1 - 100 mm

DU2 - 200 mm

DU3 - 300 mm

DU4 - 400 mm

DU5 - 500 mm

Upon agreement, it is possible to supply another length of holder.